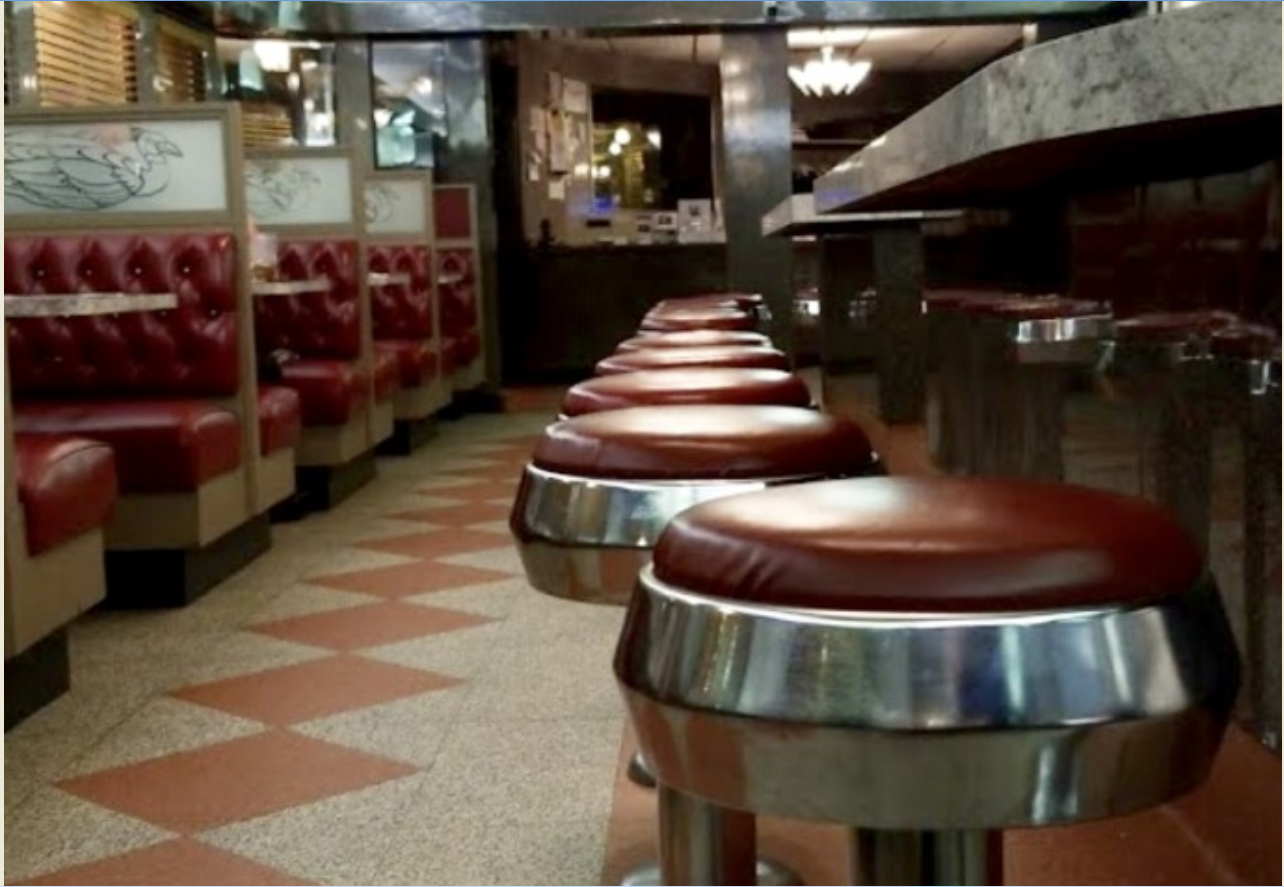 Welcome to the Gateway Diner!
Don't let hunger drag your day down! Stop by the Gateway Diner for a fantastic array of delicious comfort dishes for breakfast, lunch, and dinner. From omelettes and pancakes to steak and pasta, we've got it all. With our affordable prices, most under $10.00, enjoying a delicious filling meal doesn't have to break the bank.
We are located on MacDade Boulevard in Delaware County Holmes, PA. It is our main objective to provide you with the finest quality in food and service. Our management and staff are eager to help make your visit a pleasant and memorable experience! We hope that we have met your high standards of superior quality. Thank you and Bon Appetite.